We are a team of self-motivated climate solutions enthusiasts from diverse professional background with a strong affinity to advocate, preserve and conserve the African environment through systematic thinking while working in line with national policies and international framework on climate change.
At the Paris climate conference (COP21) in December 2015, 195 countries adopted the first-ever universal, legally binding global climate deal. The agreement, which is due to enter into force in 2020 sets out a global action plan to put the world on track to avoid dangerous climate change by limiting global warming to well below 2°C. The Pan African Centre for Climate (PACC) Policy was formed based on the policy direction of COP21, which our team of experts believes strongly, is the best way to go. We also believe that the Paris agreement will be met only when strong networks and organizations like PACC Policy with the expertise in climate issues and passion to drive the implementation of the Paris agreement through research and development, partnership, advocacy building and orientation, good governance, and social accountability.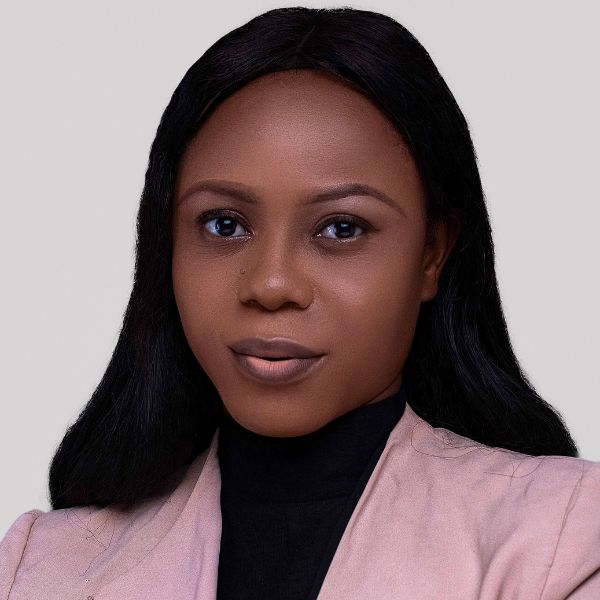 Faith Appoh
International Volunteer Coodinator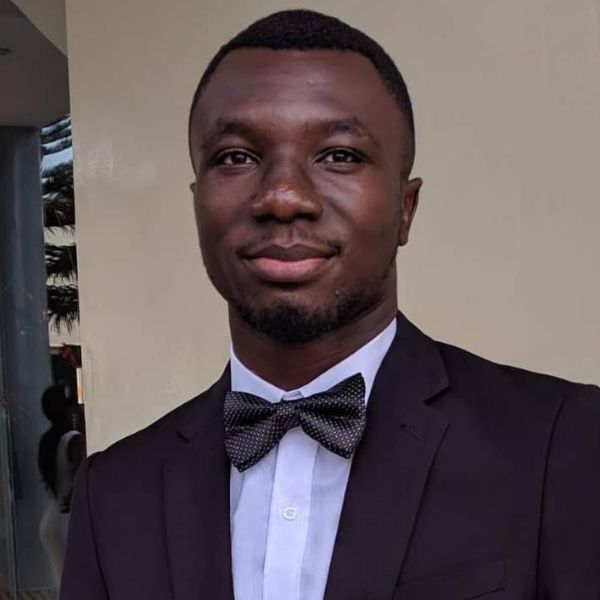 Achieve for African countries a significant level of awareness on climate policies, and ensure that climate change mitigation, adaptation and resilience strategies are disseminated throughout Africa.
Increase the level of awareness on Climate Policies in line with the United Nations Framework Convention on Climate Change (UNFCCC) through trained climate change corps, educators and reporters.
To Achieve for Africa a cleaner and safer environment.
We believe in working with community-based organizations, government and non-governmental organisations, private practitioners, environmental rights groups and individual planners to prioritize and plan for adaptive measures and interventions within an international framework. Our integrated approach lies on the premise that climate change affects all sectors (health, tourism and development, gender and culture, housing, agro ecological, town and country planning). Given that nearly two thirds of those earning less than $1.25 a day in developing nations across Africa make a living from agriculture – an industry directly affected by climate change – rural communities will be one of our key focus for our social intervention initiatives.
Dialogue with community as stakeholders to raise their awareness for collective participation and promote environmental sustainability
Set up an independent taskforce to monitor a country's specific Paris Agreement initiatives through efforts of local partners and trained climate change activists
Establish working relations and linkages with public and private institutions working on environmental and climate change projects
Discuss regional policies on environment with focus on climate change mitigation and adaptation
Organize public events and campaigns to raise awareness and public support on environmental sustainability and climate change
Work with women groups to empower them on resilience and adaptation against climate change
Raise awareness on renewable energy policies as they relate to climate change and environment
Encourage innovation in solar energy through research
Establish climate change volunteer youth campus corps chapters in schools across Africa.
Work with state institutions (legislative arm of governments) on the stated and agreed objective of the UN Framework Convention on Climate Change (UNFCCC) to reduce greenhouse gas emissions to prevent dangerous levels of human interference with the climate system.
Work with farmers to tackle climate change by educating them on environmentally friendly methods of farming.
The "Inspire the Rural Dweller" programme is designed to recruit and place qualified volunteers directly with PACC Policy local partners working on projects that seek to address environmental, health and social problems affecting communities.