We are a team of self-motivated climate solutions enthusiasts from diverse professional background with a strong affinity to advocate, preserve and conserve the African environment through systematic thinking while working in line with national policies and international framework on climate change.
Achieve for African countries a significant level of awareness on climate policies, and ensure that climate change mitigation, adaptation and resilience strategies are disseminated throughout Africa.
Increase the level of awareness on Climate Policies in line with the United Nations Framework Convention on Climate Change (UNFCCC) through trained climate change corps, educators and reporters.
To Achieve for Africa a cleaner and safer environment.
OUR TRUSTED SUPPORTING PARTNERS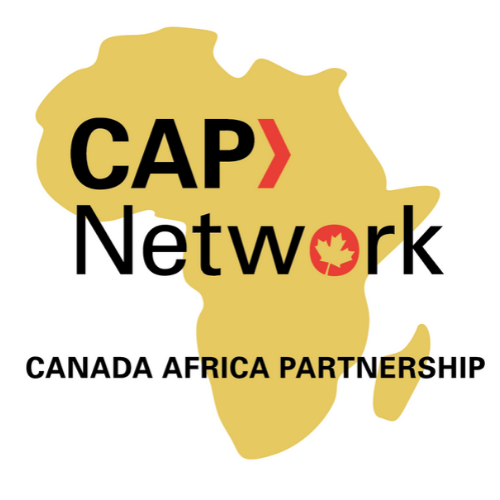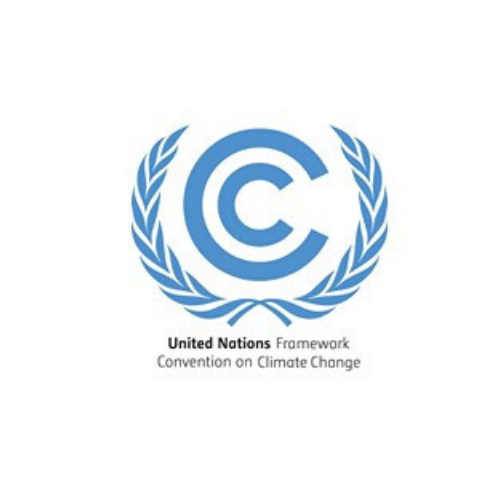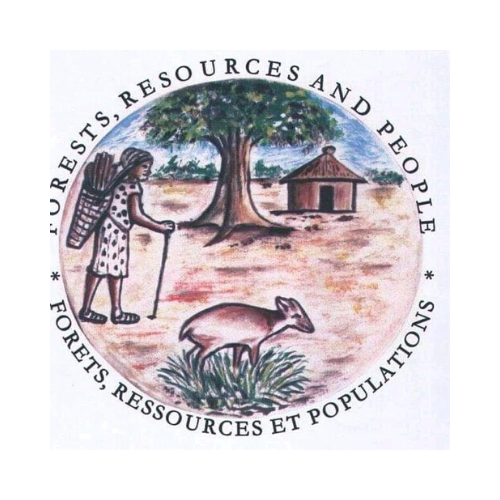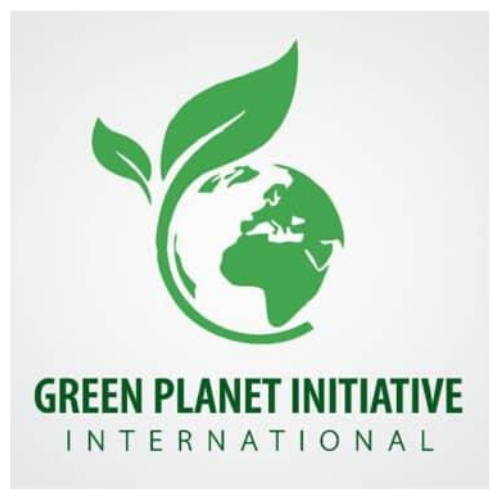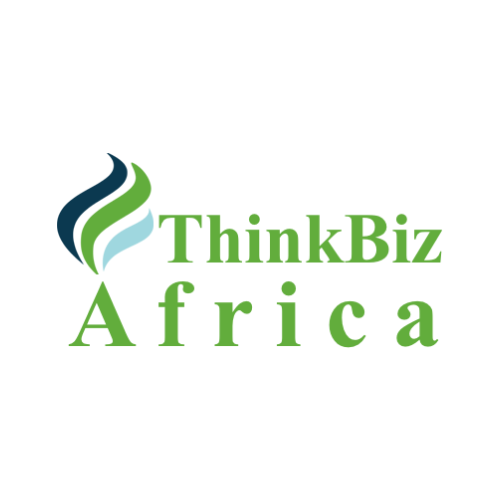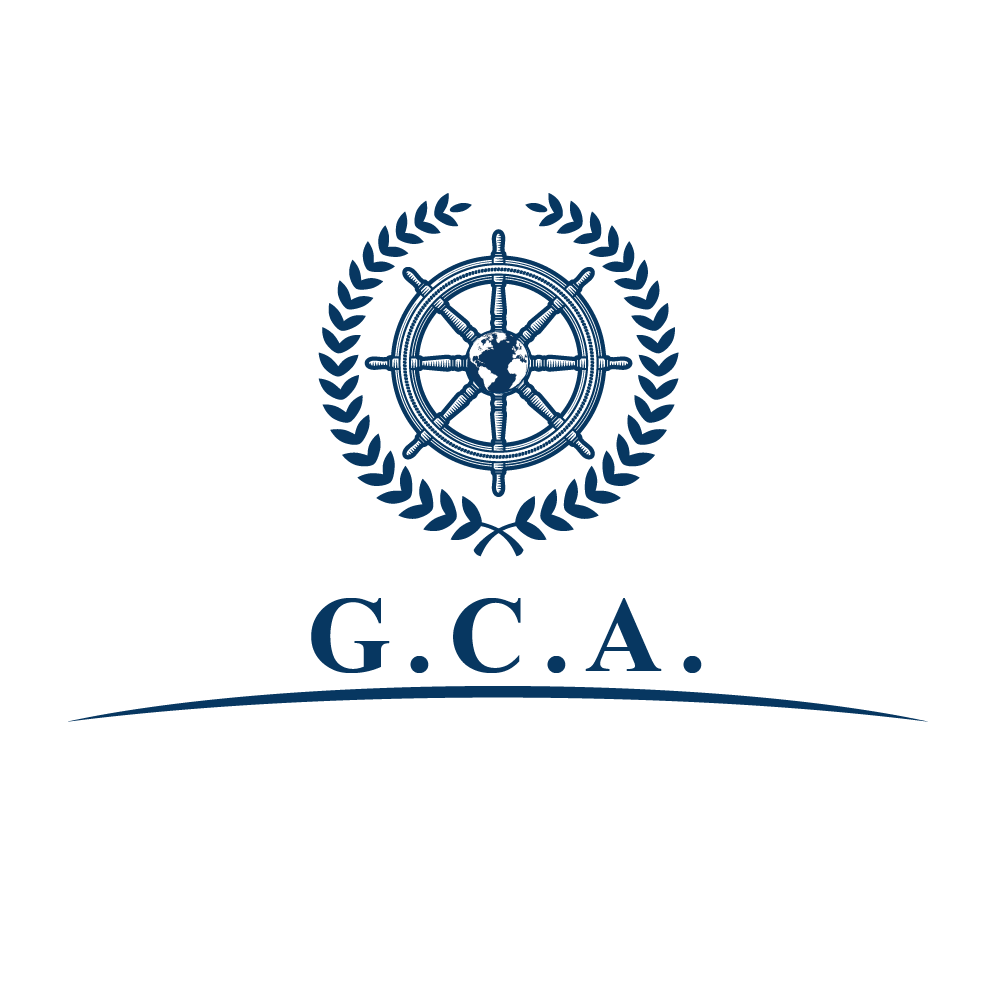 DO YOU WANT TO BECOME A VOLUNTEER?
The "Inspire the Rural Dweller" programme is designed to recruit and place qualified volunteers directly with PACC Policy local partners working on projects that seek to address environmental, health and social problems affecting communities.
Welcome to WordPress. This is your first post. Edit or delete it, then start writing!
read more