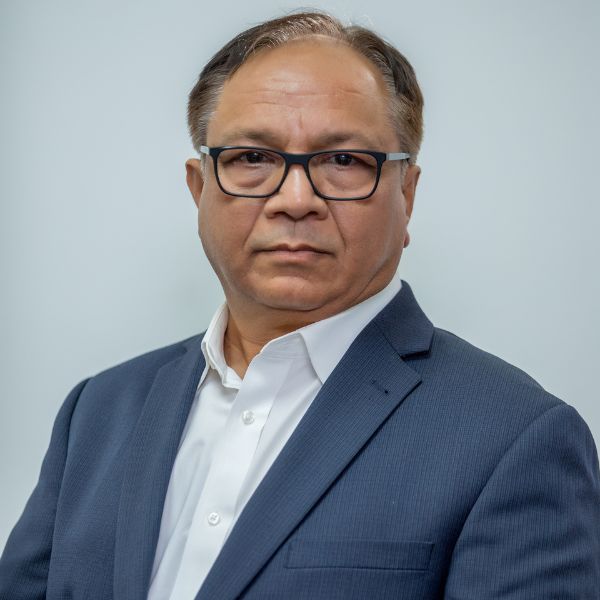 Executive Member – Advisory Team
Rashid Khan is someone who is fully grounded in technology, fluent in business and able to provide a bridge between business and technical communities. 
 His quest to continuously upgrade his knowledge brought him to earn his post graduate education from Humber College in Wireless Telecom and in Project Management from Harvard University. 
 Rashid is also a member of curriculum advisory committee at Humber College and a Career Adviser at CAN-AIM High School. He also has experience in teaching telecom technology at Humber College.
 Rashid has been instrumental in building bridges between local communities and has been volunteering for over twenty years. He is also working as a Volunteer Advisor with Canadian Executive Service Organization (CESO) just to name one of them.