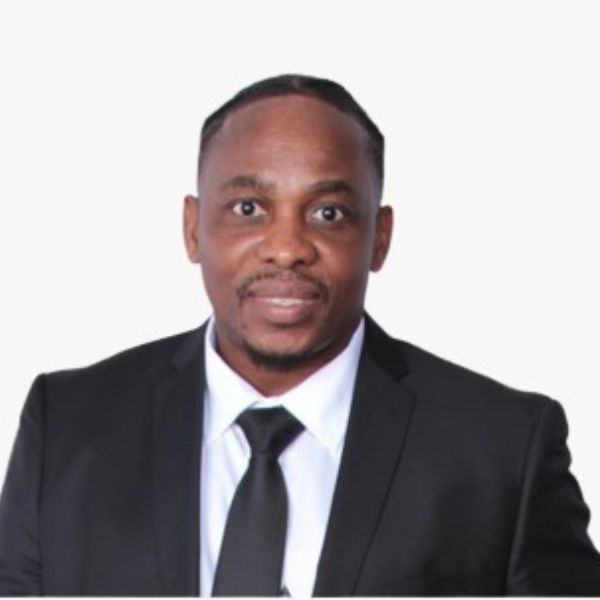 Executive Member – Advisory Team
Rohan Lewis presently works as a Business Teacher for the Peel District School Board. 
He is the Director for GFTV, a Broadcasting and Television Network, streaming Sports, Talks Shows and Music Production. He has influenced a lot of musicians by inspiring them and providing a platform to be discovered.  He also lectures and mentors students at the Unity Film School in Sound Technology and Filming.